At our agency, we understand the importance of having a strong online presence for your business. To achieve this, we provide comprehensive WordPress website design, development, and maintenance services that are tailored to your unique needs. By collaborating closely with you on your business objectives, we can assure a smooth, high-quality, and cost-effective solution for outsourcing your WordPress needs.
Design
Your website is the first impression potential customers will have of your brand, that's why we believe in creating visually stunning designs that accurately reflect who you are as a company. Our team of skilled designers craft custom websites tailored to your unique needs and goals. We take the time to understand your vision and bring it to life in a way that will leave a lasting impression on your audience.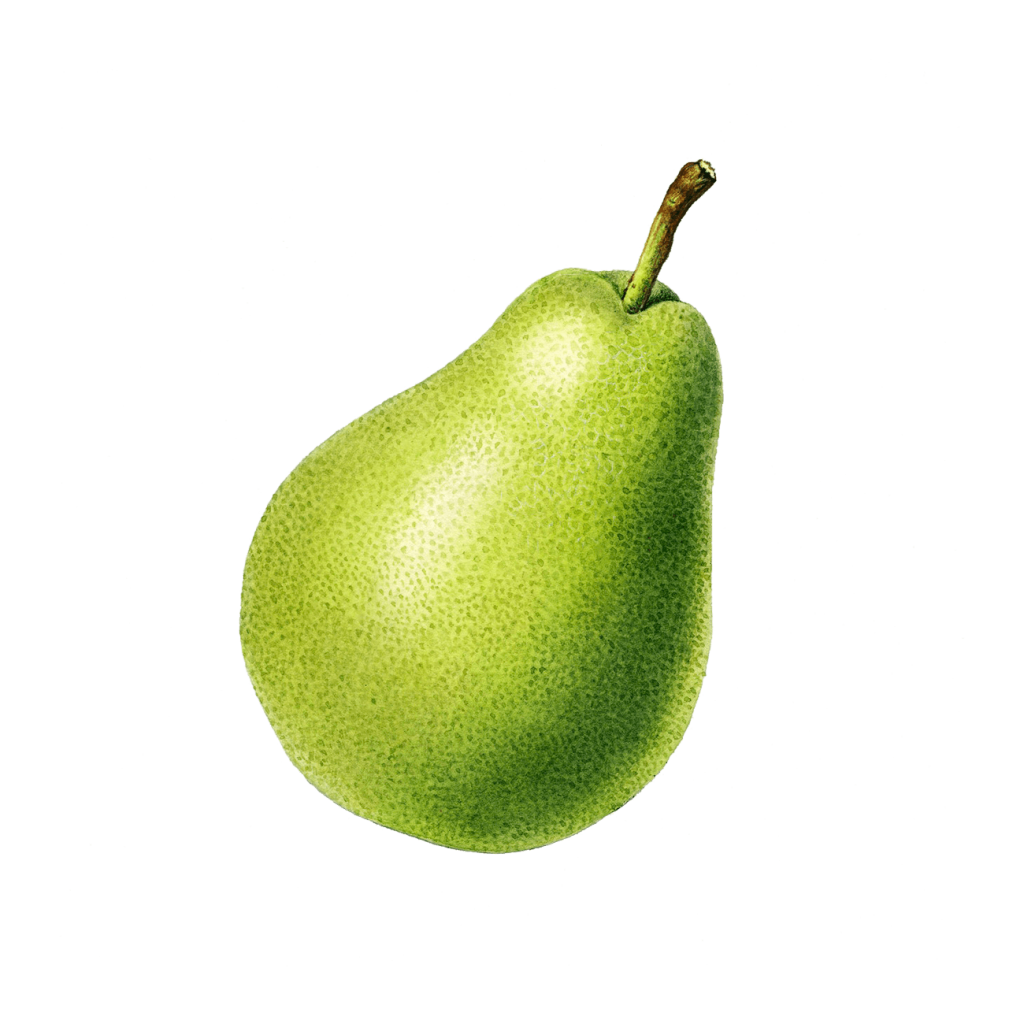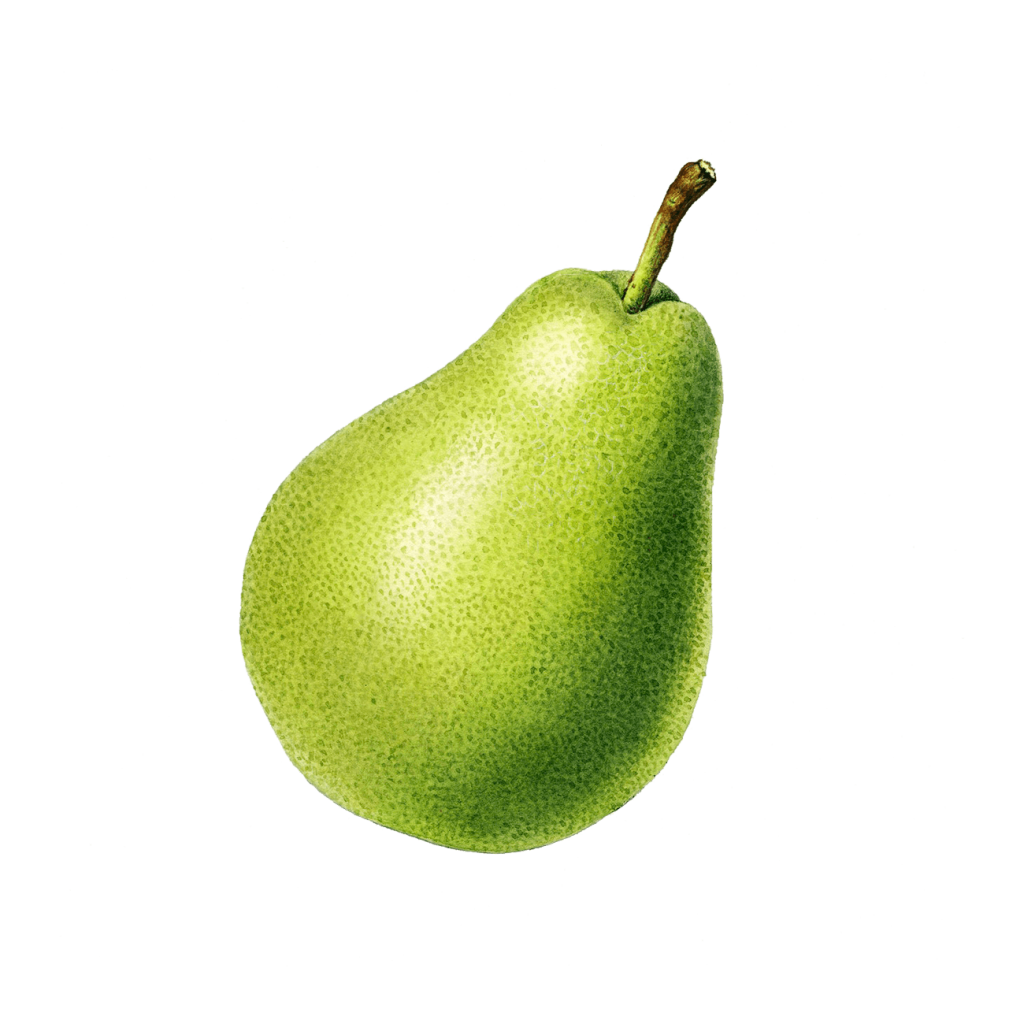 WordPress Development
Our website development service specializes in using WordPress to build and implement functional and efficient websites. Our team of developers have the expertise to create custom WordPress themes and plugins that are tailored to your specific needs. We work closely with you to understand your business objectives and create a website that is not only visually appealing, but also easy to navigate and use.
WordPress Maintnace
A website is an ongoing project, and regular maintenance is crucial to ensure it runs smoothly and stays up-to-date. Our maintenance service includes regular updates, backups, security monitoring, and troubleshooting. By choosing our maintenance service, you can rest assured that your website will be in capable hands, and you can focus on your business while we take care of the technical aspects of maintaining your website.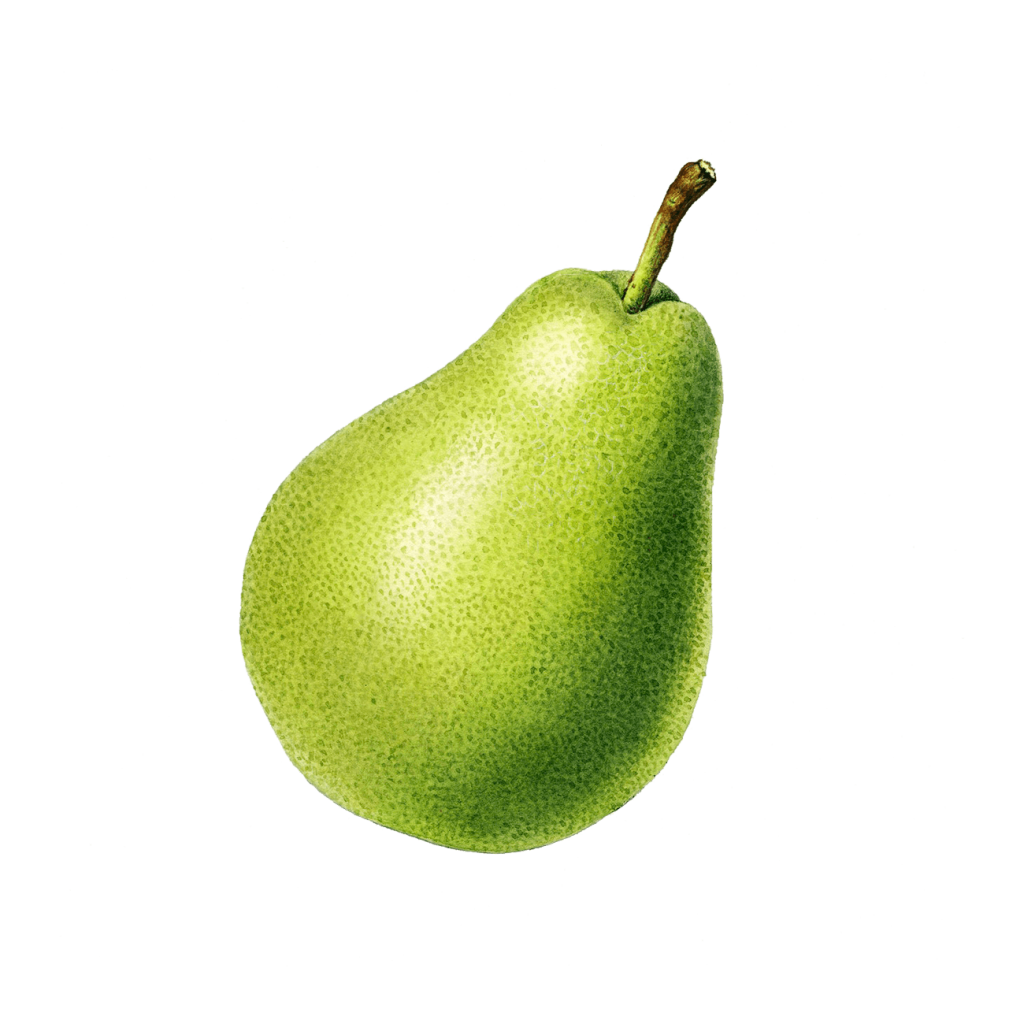 Design
Get a new look for your website.
---
General admission and member discounts for one adult
One free ticket per special exhibition
Two single-use guest passes per year
Development
Support special exhibitions.
---
General admission and member discounts for two adults
Four free tickets per special exhibition
Four single-use guest passes per year
Maintenance
Take support to the next level.
---
General admission and member discounts for two adults
Five free tickets per special exhibition
Six single-use guest passes per year